We are all different and mental wellbeing is a major problem in society and working life, more so at the moment with the enforced lockdowns. This article describes how I have managed to avoid the dreaded lockdown blues, I've even managed to avoid what I call "my potholes", these are my small bouts of depression or stress, remnants of when I suffered from severe depression a number of years ago which unfortunately still show up now and again.

Don't think of the negatives, think, act, talk, and be positive, such as, we are not using our cars so much so less fuel, less pollution, reduced carbon footprint, saving money, networking on line so saving time going to and from venue, parking costs, fuel, car ware and tare, opportunity to exercise more, learn new things, spend time with family, even the ones we cannot visit, we have had zoom bingo, zoom quizzes etc. Do some of those tasks you never quite got round to, take up a new hobby, read that book you've always been wanting to read, there has even been a baby boom from the first lockdown lol. The list of positive things is endless.

For me I use this time productively, learn new things which may help in business, at home or at play in the future, no point waiting until it's over and the dreaded 'if only'! I started a level 6 diploma back at the first lockdown, by their estimates I'm the equivalent of more than 2 years through after about 9 months. I've done fire risk assessment courses and recently a Construction Design Management course, all to enable me to offer more services when we are let loose again. There are grants and funding available and the Scottish government has kindly paid for a course on using LinkedIn properly. This will hopefully come to my advantage in the future in pursuit of clients and business.

Every day I keep myself busy, I insist on scheduling a couple of relaxation periods through the day and in the evening. I enjoy sitting with a coffee, mind in neutral, looking out our Livingroom window at the birds on our feeders and bushes or at my fishes in their aquarium.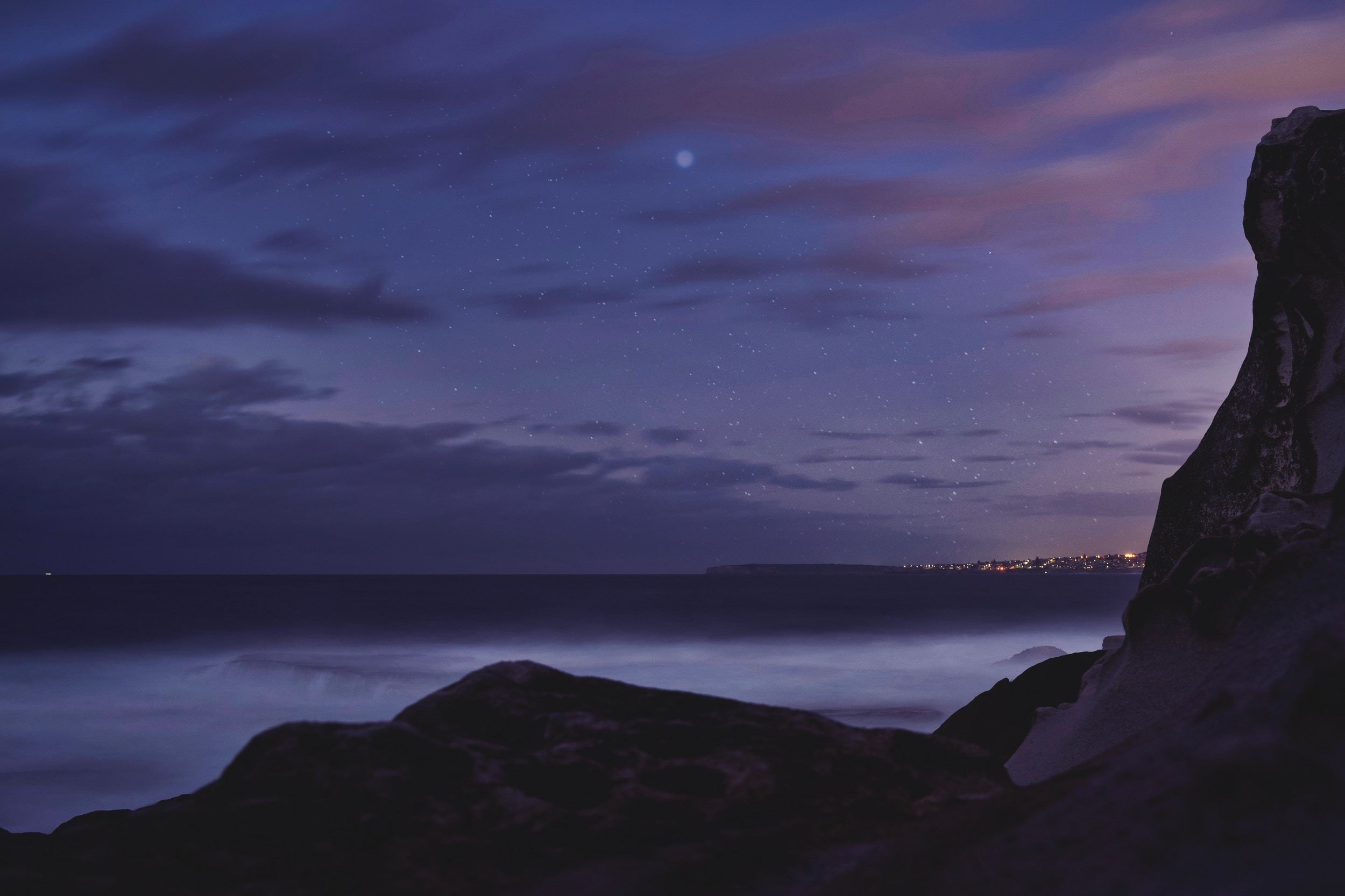 The trick for me is not to stick to one thing for too long. I find it easier with a to do list, I update the list as I go along and add to it in the evening, ready for the next day. I like a balance between work, study, play, housework, exercise and relaxation. I rarely plan an activity to be completed in one go, it doesn't matter if you spread it over a number of days. Lots of wee things keeps the mind active and stops boredom or loss of interest.

For most of us we have to do it, there is no option unless you are a key worker, don't let the lockdown get on top of you, get on top of it!